Reliable Rides, Rain or Shine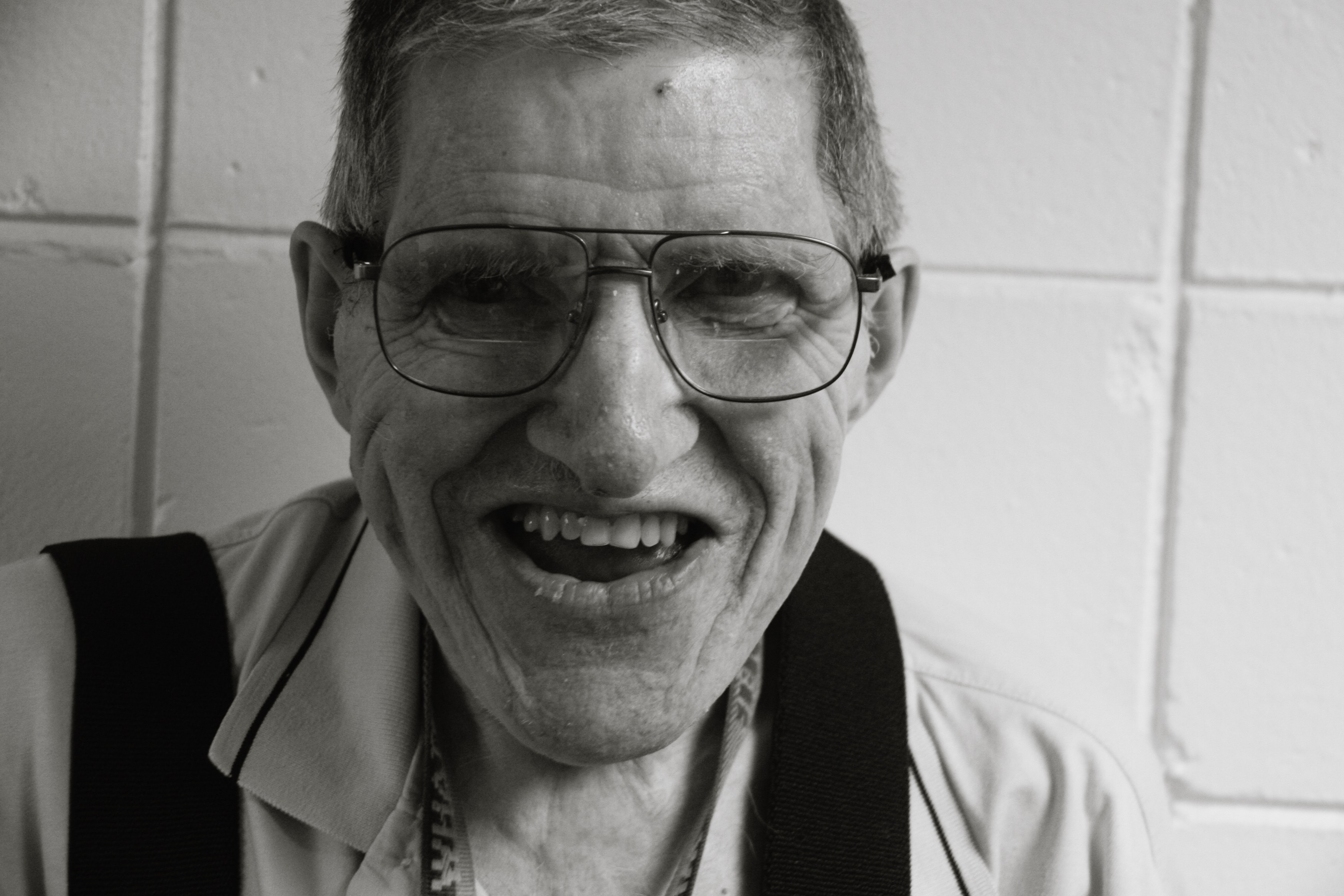 Larry came to The Salvation Army's William Booth Center shortly after having his leg amputated. While he waits to receive his prosthetic, he is wheelchair-bound, making it difficult to traverse the Seattle terrain. The nearest bus stop is up a steady incline, which is exhausting on a clear day and near impossible on a rainy day. Larry has multiple upcoming medical treatments, and with public transportation becoming less of a viable option, he was worried.
Thankfully, after partaking in a grant-funded Uber ride, Larry knows he will be able to receive the care he needs. No longer will something as simple as weather determine if he can access medical attention. Rather, he can rely on Uber to transport both him and his wheelchair to wherever he needs to go. When asked about using Uber, Larry responded, "When the weather turns bad, I'll be turning to Uber." Larry is not one to have a physical handicap hold him back, and so he takes comfort in knowing that—rain or shine—Uber will be right outside the door.